» Making History with a Legacy of Life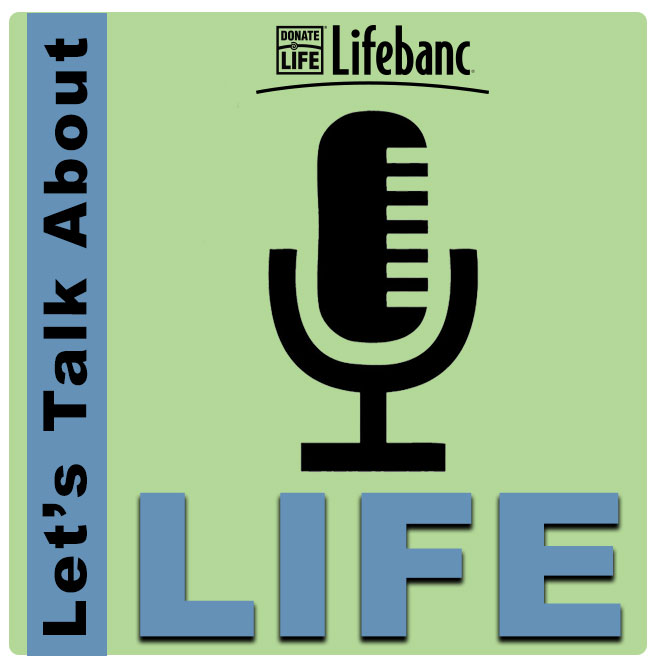 It's only the second month of the year, yet February if filled with national and traditional celebrations.  It is the month of heart health, and Valentine's Day on the 14th – which is also National Donor Day – honoring those who have given the gift of life.   We also recognize and honor black history and culture. 
The show today is about honoring those who made personal history by leaving a legacy of life. Jacques Smith, Program Manager of the Black American Counsel at Cuyahoga Community College talks about his work, transplant experience and his own history.