More Lives Saved By Northeast Ohio Organ, Eye And Tissue Donors In 2018 Than Ever Before
Organ, eye and tissue donors in Northeast Ohio saved more lives in 2018 than any previous year. Lifebanc, Northeast Ohio's organ procurement organization, helped facilitate the gifts of 162 organ donors and 841 tissue and eye donors last year, both records for the organization and an increase from 155 organ donors and 774 tissue and eye donors in 2017.
Organ donors in Northeast Ohio donated 497 organs that saved the lives of 434 people in 2018. The amount of people saved by organ donors from Northeast Ohio each year has risen 41% since 2014. Organs from donors in Northeast Ohio were transplanted to recipients in 18 states and the District of Columbia.
Many life-saving and healing procedures utilize donated tissue. 841 people gave the gift of life through tissue and cornea donation in 2018. The gifts of those people will save the lives of burn victims, repair damaged hearts, give back mobility and restore sight to tens of thousands of people. One tissue and cornea donor has the potential to affect the lives of more than 50 others.
"As an organization, we are honored to fulfill our mission of saving and healing lives," said Gordon Bowen, CEO, Lifebanc. "The 1,003 people who gave the gift of life in 2018 are incredible heroes who have the gratitude of our staff and all of those who now have a second chance because of their decision. We are motivated to continue to play a pivotal role in the miracle of donation and transplantation, provide support for the families of donors, and save many more lives in the years to come."
Lifebanc provides extensive care for the families of donors that begins at their first moment of need and extends for up to two years past the gifts of the donation. Included in that care is free grief support in the form of individual counseling with a licensed therapist, group counseling, and host of other activities. In 2018, Lifebanc communicated with 2,203 families, provided 572 hours of individual counseling, and offered five support groups. Lifebanc also helps coordinate anonymous communication between donor families and recipients and facilitated 682 communications in 2018.
Despite the increase in organ, eye and tissue donors there remains a critical organ shortage in the United States. There are currently 113,735 people waiting for a life-saving organ transplant across the country. There are 1,765 people waiting in Northeast Ohio alone. In 2018, 345 people in Northeast Ohio either died waiting for an organ or became too sick to transplant.
The best chance those still waiting have at receiving the life-saving transplant they need is by increasing the number of people who register their wishes to be an organ, eye and tissue donor. In 2018, over 62,000 people in Northeast Ohio registered for the first time on the Ohio Donor Registry.
To learn more about what it means to be an organ, eye and tissue donor and to register online, please click here.
Faces of those touched by donation and transplantation in Northeast Ohio in 2018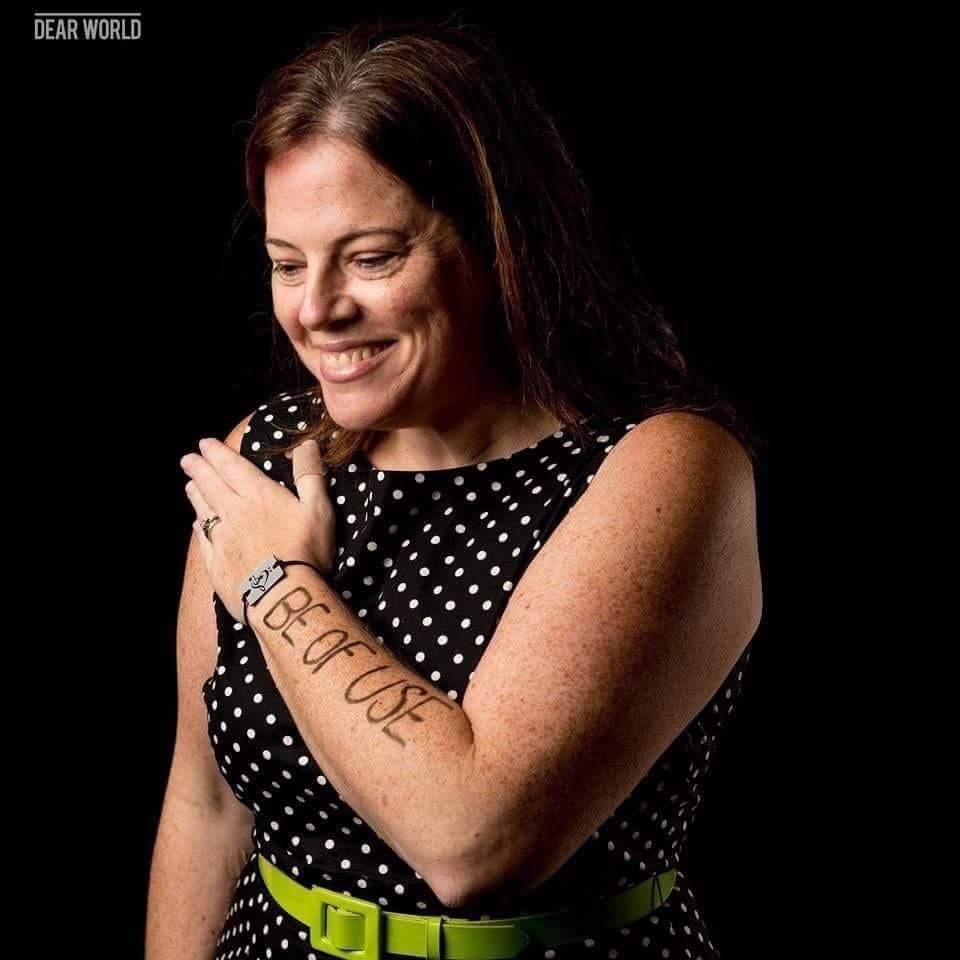 Johanna Benz thought the hard part was over. She had received a bone marrow transplant after being diagnosed with cancer in 2017. But in April, the stem cells from her transplant began to attack her body and she developed a rare lung disease. She would spend six weeks in the ICU. Her only hope for survival was a double-lung transplant. In June, Johanna received an important call: A donor had been found. Johanna is now recovering well, all thanks to the incredible gift of a 24-year-old organ donor.
"I've had my life saved twice in the last year and I can't think of anything to be more thankful for. I have somebody's blood, and I have somebody else's lungs. Now it's my new job to make sure I'm doing right by my bone marrow donor and the family who gave me their daughter's lungs."
– Johanna Benz, Beachwood, Double-Lung Recipient, Cleveland Clinic June 2018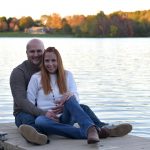 Cystic Fibrosis had taken so much from Larissa Widmer. She loved being active, but she was restricted from doing most things because of her illness. She had to drag an oxygen machine everywhere she went. But a double-lung transplant fixed all of that. Her donor has given her a second chance at life and chance to live life the way it's supposed to be lived. Now you can find her riding her bike, working out and kayaking – all things that were out of the question before her transplant.
"It was amazing to take those first few deep breaths all on my own. I had not been able to take a deep breath in over five years. All because someone said yes to donation."
– Larissa Widmer, Akron, Double Lung Recipient, University Hospitals, Feb. 2018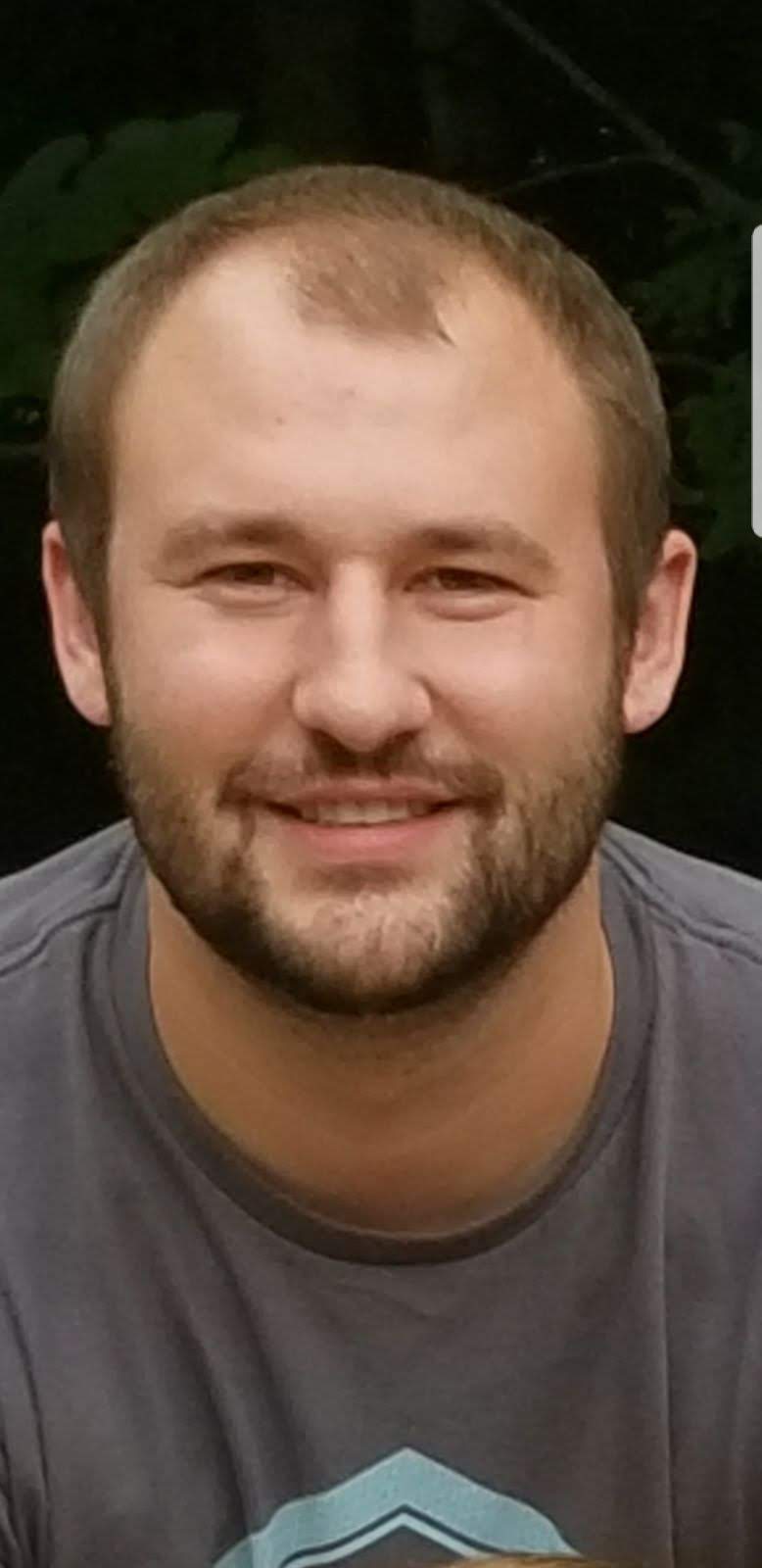 Conner Syersak was just 23 when he passed away after collapsing during a volleyball match in September. Otherwise healthy, active and fit, Conner's death was an unexpected shock to his family and many friends. Conner had a lifelong passion for soccer and had in recent years developed a passion for volleyball as well. In October, over 200 people participated in and attended a volleyball and soccer tournament in his honor. It truly was a testament to the large impact Conner had on so many.
Conner's impact will not stop with his family and friends. Through tissue donation Conner will impact as many as 50 other people – strangers from around the country whose lives will be saved and healed by Conner.
"Losing our son, Conner, so unexpectedly has been devastating for our family. In life, Conner was a very unselfish person that would do whatever he could to help someone in need. It is only fitting that in death his tissue donation will enhance the lives of so many others. In this, we take great comfort."
– Rebecca Syersak-Murcko, Hubbard, Donor Mom