Annually, Lifebanc holds events that engage, educate, and empower our neighbors to make the decision to save lives. We look forward to celebrating the gift of life, given and received, together with our community.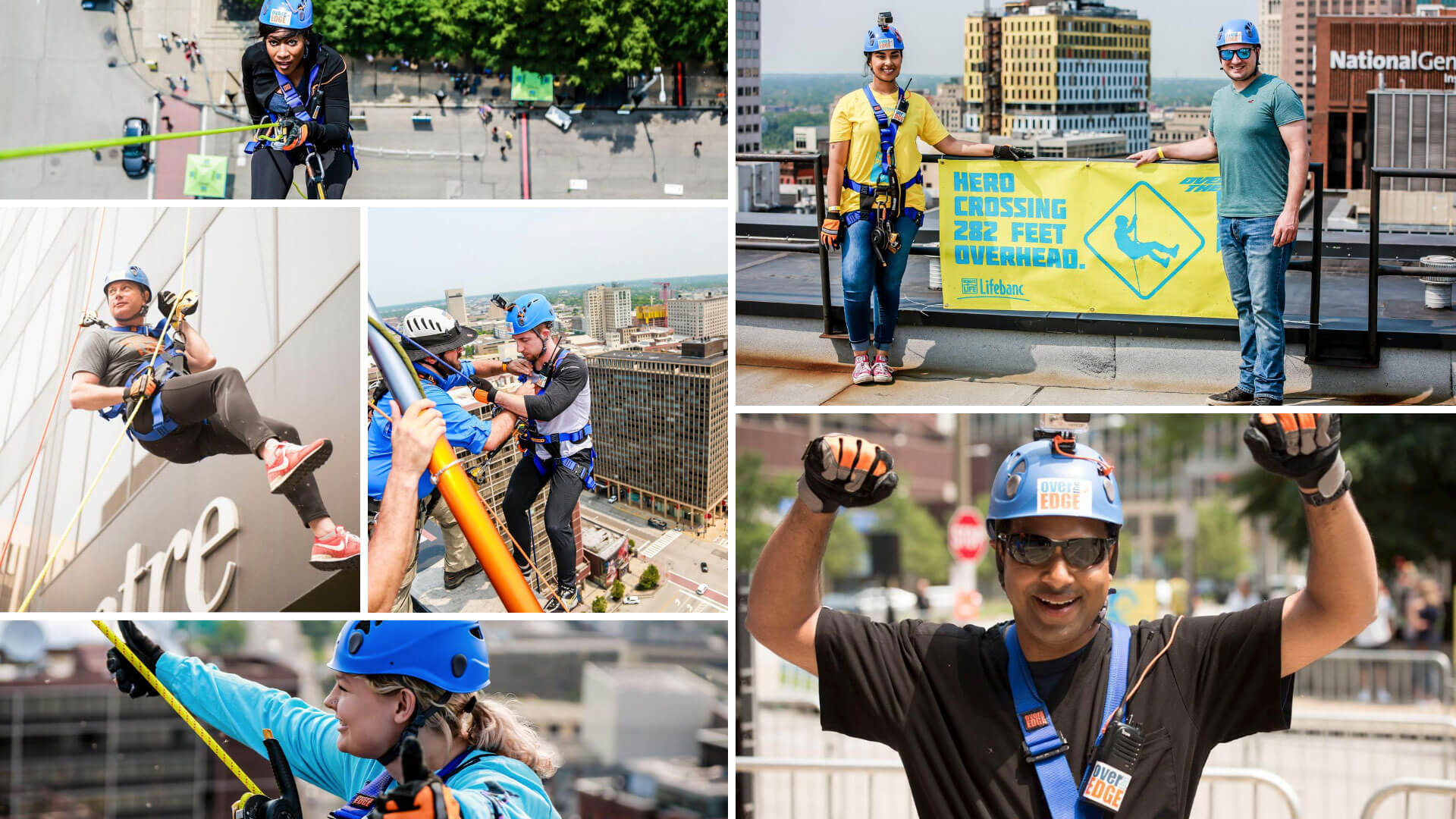 Oswald Building
1100 Superior Ave, Cleveland, OH
Over the Edge is an opportunity to take part in a thrilling adventure – rappelling down the side of the 23-story building and raising important funds and awareness for Lifebanc! This unique event, being held on September 2, 2022 and we are looking for a FEARLESS FIFTY fundraisers to raise total of $1,000 by September 30, 2021. Call us at 216.820.4682.