Annually, Lifebanc holds events that engage, educate, and empower our neighbors to make the decision to save lives. We look forward to celebrating the gift of life, given and received, together with our community.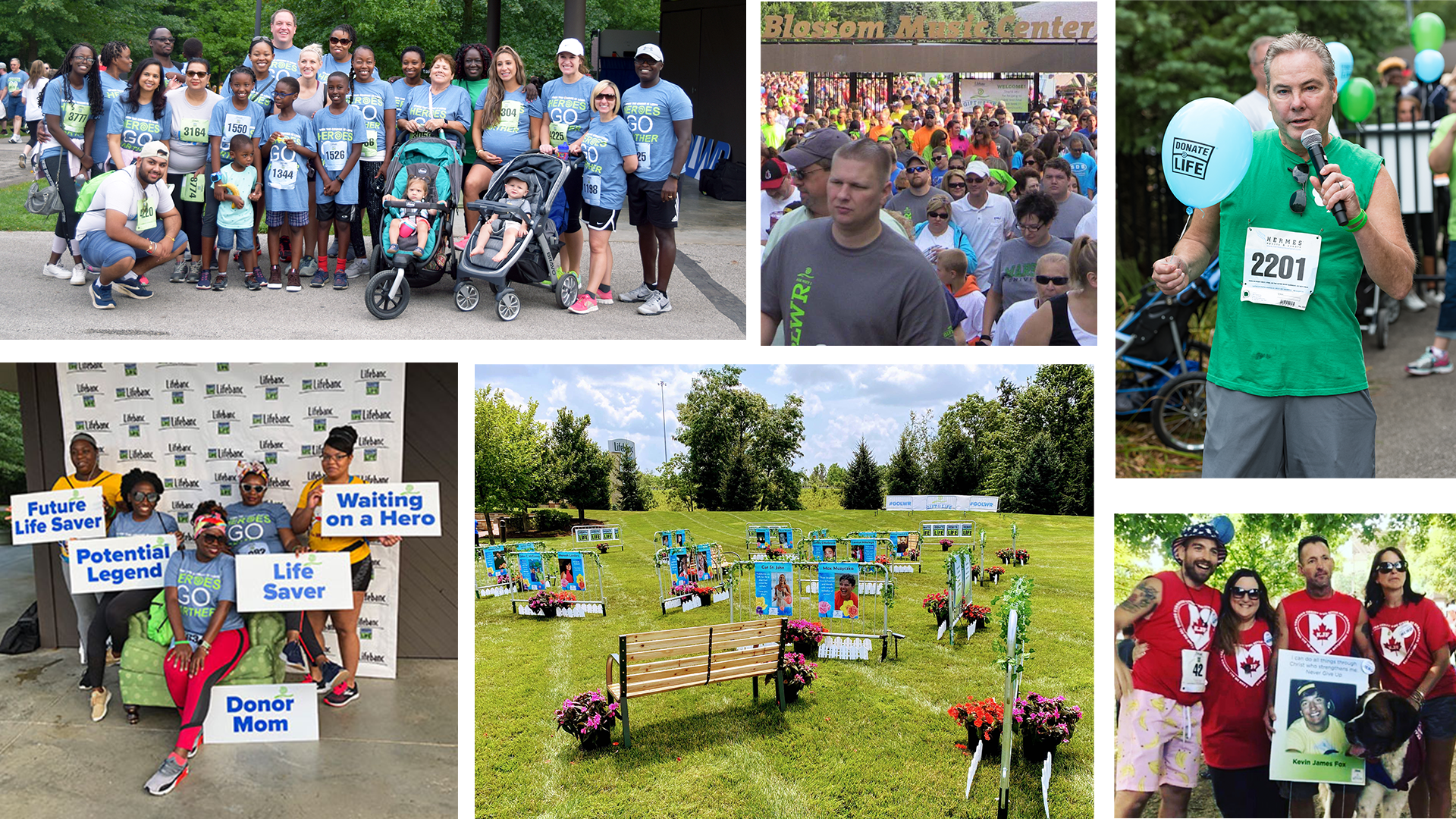 Blossom Music Center
145 W Steels Corners Rd,, Cuyahoga Falls, OH, United States
Gather family members, friends, coworkers and neighbors to form a team and celebrate life given and received. The Gift of Life Walk & Run is a moving event for all who have been touched by donation and/or transplantation. Come celebrate life with us! Early-bird cost increases to $40 on 7/1/23.